Dress Code
Principles
These dress rules are for the guidance of members and visitors and are intended to be open, understandable and workable and to be consistent with standards of dress considered acceptable at modern-day Golf Clubs.
The rules are not intended to be fully prescriptive, and are in some cases open to interpretation, but Members are expected to take personal responsibility for observing standards of dress that reflect well on themselves and the Club.
Visitors, visiting societies, visiting teams, and those participating in open competitions are required to comply with these dress rules. It is up to Members to ensure that their individual guests are advised accordingly.
Golfers should change their clothing and footwear in the locker rooms and preferably not in the car park.
The Course includes the practice field and practice putting green.


Acceptable On the Course
Golf wear specifically designed for the purpose of playing golf including…
*Golf shirts with sleeves and collars
*Roll necks or new style crew necks
Tailored shorts (with belt hoops and a fly)
Long tailored trousers
If you are wearing shorts your socks should be
predominantly white sport socks
Golf shoes with soft spikes or dimpled soles
Head wear as it is designed to be worn
*All shirts must be tucked in while on the course.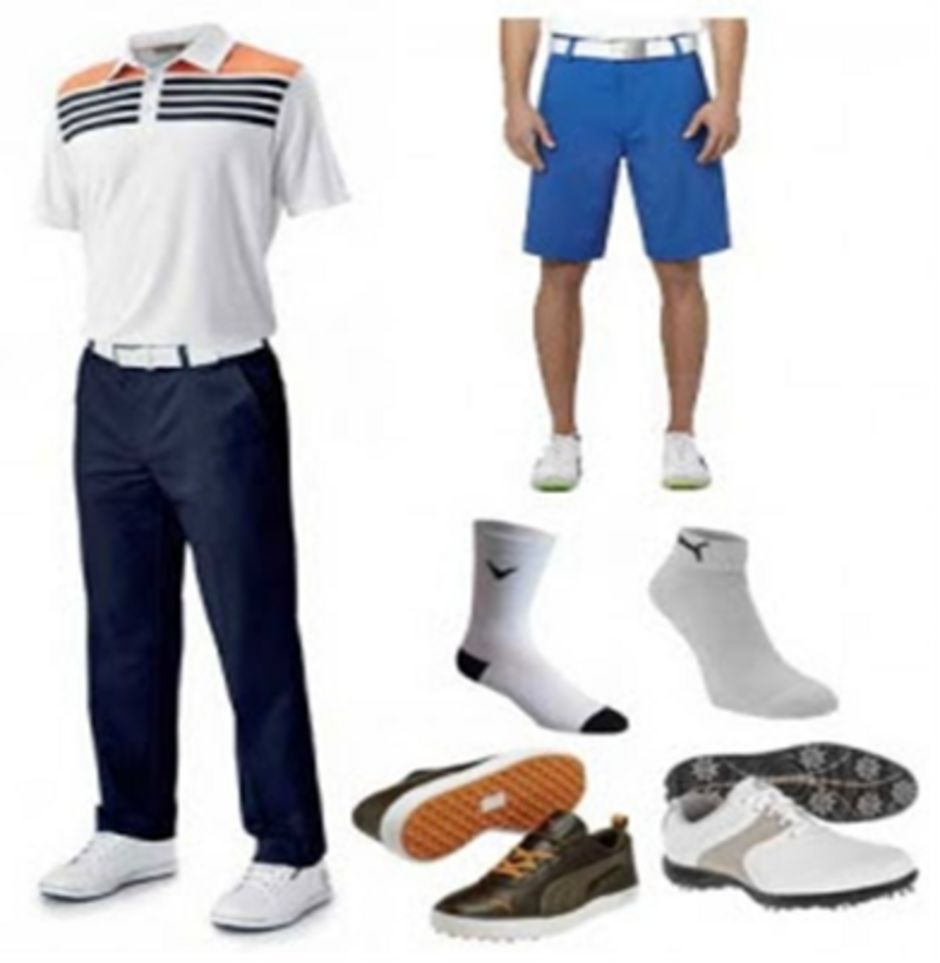 Unacceptable On the Course
Football shirts, T-Shirts or tracksuits
Shirts pulled outside of trousers or shorts (untucked)
Sports, beach, cargo, shorts
Blue denim, cargo or tracksuit trousers
Trousers tucked into socks
Shorts with coloured socks
Non golf shoes or trainers
Headwear not as it was designed to be worn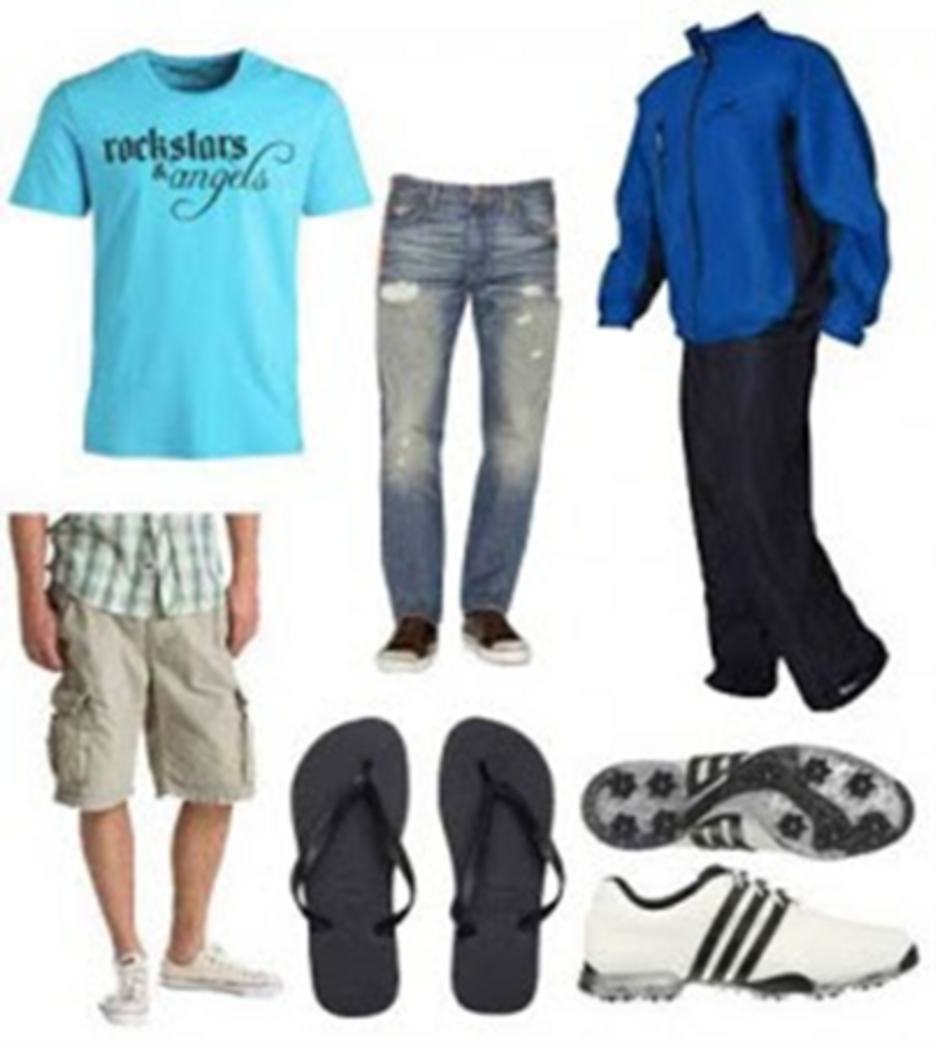 Acceptable In the Clubhouse
Recognised golf or smart casual wear.
Tailored shorts with a belt hoop and a fly may be worn.
Shoes / Trainers / Deck Shoes may be worn without socks
Leather sandals
Smart jeans
T-Shirt with a collar tucked or untucked


Unacceptable In the Clubhouse
Waterproof Jackets
Waterproof Trousers
Caps, Hats
Sports, beach, cargo, shorts
Cargo or tracksuit trousers
Plastic or Rubber flip flops/sandals
Shorts with coloured socks
Non dimpled golf shoes
T-shirts without collars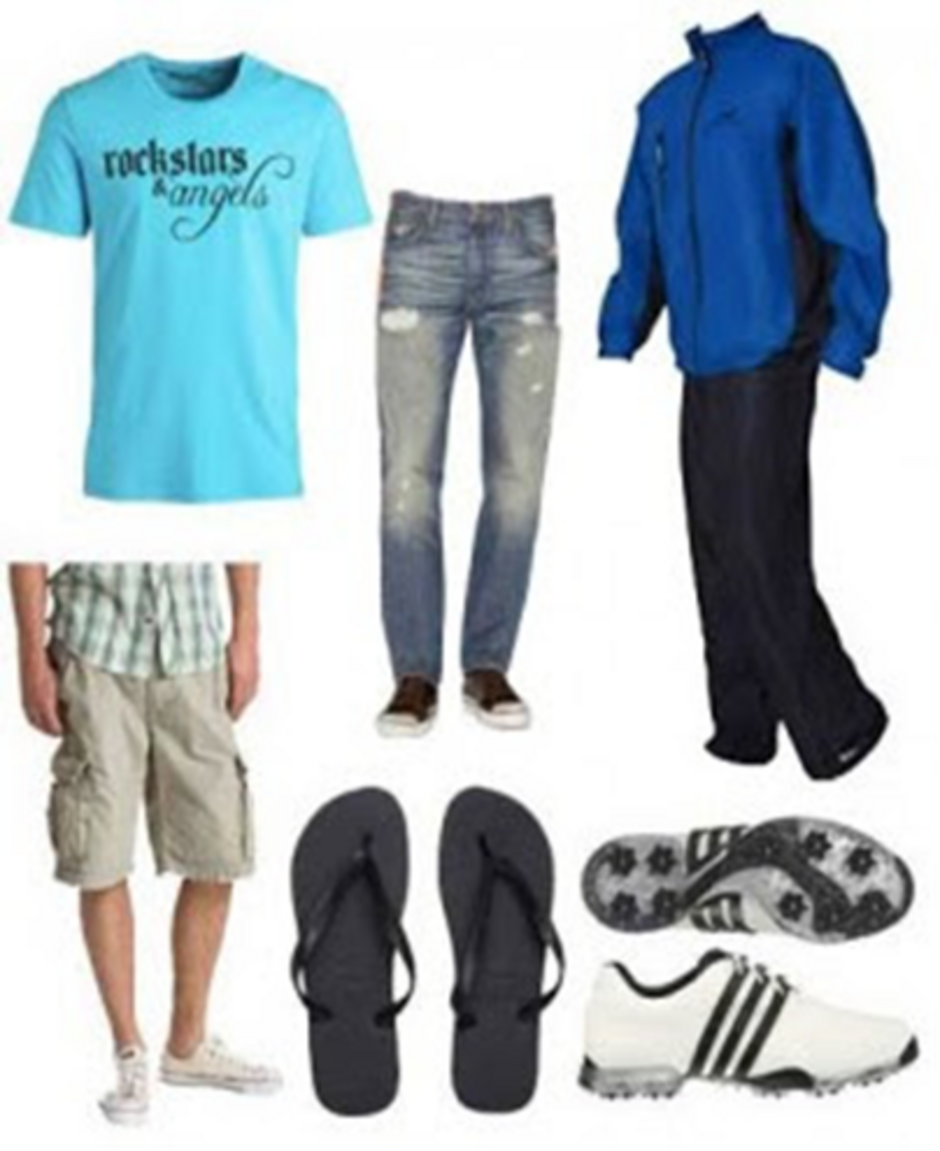 Dress rules may be relaxed in certain circumstances by the Club Captain or, in his absence, a Director, the Team Captain of the day or the authorised event organiser.